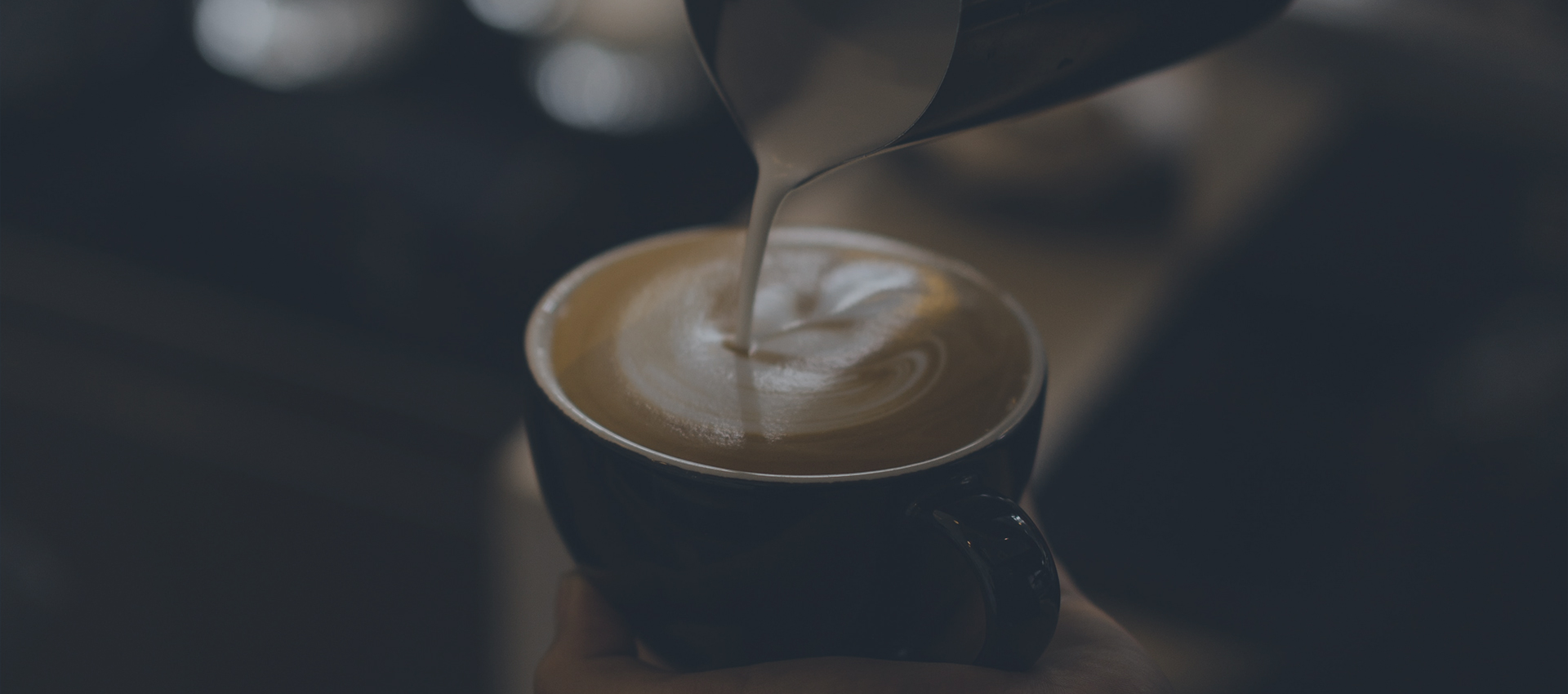 Crafting Community, One Cup at a Time
At Crossroads Café
Experience Community

Drop in for a cup of coffee and good conversation, or claim your seat and settle in for an afternoon of lounging at the newest community-oriented café in Virginia. Crossroads Café's warm and inviting atmosphere beckons you inside, with a menu of handcrafted lattes and pastries that'll make you want to stay.
Enjoy the Red House Tavern menu offerings as well: Breakfast, Lunch, Brunch or Dinner - we are happy to serve you!
Hours of Operation
Daily, 6:00 am to 7:00 pm
Haymarket Coffee Company
Each cup of coffee brewed at Crossroads Café is sourced exclusively from Haymarket Coffee Company.